SPT 2007
Symmetry and Perturbation Theory
2 - 9 June 2007, Otranto (Italy)
---

With the financial support of:
Gruppo Nazionale di Fisica Matematica (GNFM - INdAM)
Dipartimento di Matematica, Università di Milano
Ufficio Centrale Ricerca, Università di Milano
Dipartimento di Matematica, Università del Salento (Lecce)
---
The conference has now taken place. Many thanks to all those who made it possible !


---

The SPT 2007 conference was held in Conca Specchiulla, Otranto near Lecce in
south-east Italy on 2-9 June 2007.

Proceedings will be published, as for previous SPT conferences, by World Scientific.

Scientific Committee:

Antonio Degasperis (Roma, I), Mark E. Fels (Logan, USA),
Giuseppe Gaeta (Milano, I), Todor Gramchev (Cagliari, I),
Peter J. Olver (Minneapolis, USA), Michela Procesi (Roma, I),
Stefan Rauch-Wojciechowski (Linkoeping),
Susanna Terracini (Milano, I), Ferdinand Verhulst (Utrecht, NL),
Raffaele Vitolo (Lecce), Sebastian Walcher (Aachen, D).

Organizers:

G. Gaeta, M. Procesi, R. Vitolo and S. Walcher
---
SPT conferences series home page
with information about previous SPT conferences 1996-2004
---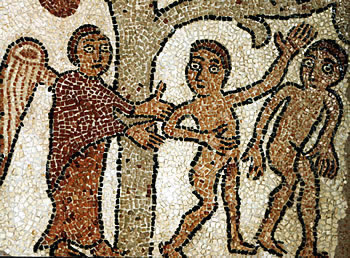 ---

You are visitor n.
since 28 september 2001

We use

to keep track of the accesses to this page
---

g.gaeta, 13 june 2007

gaeta@mat.unimi.it
spt@sptspt.it